 Lightweight, smart, elegant and powerful app to manage your tasks/issues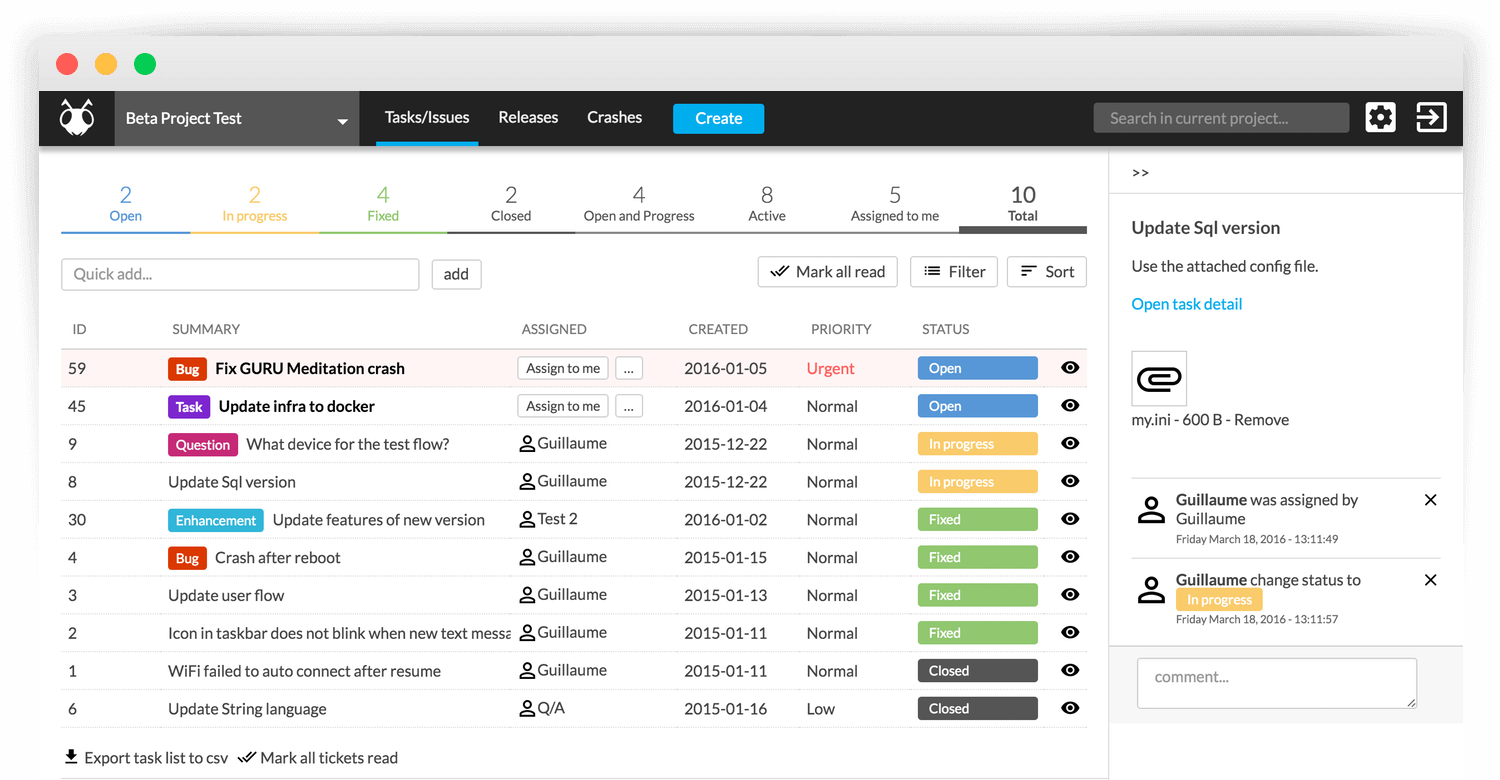 Powerful interface
Update bug status directly in the list.

Quick form to add a ticket with just one field.

Open ticket detail in a new page or open in splited mode with tickets list.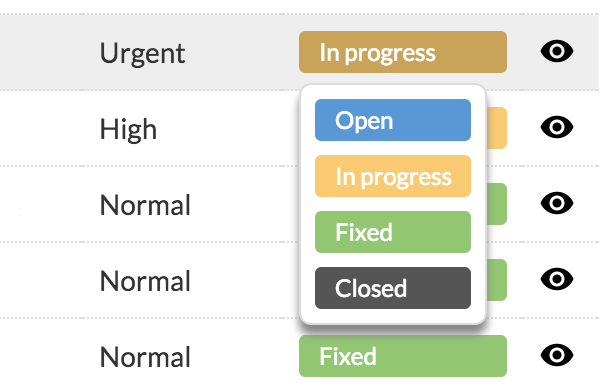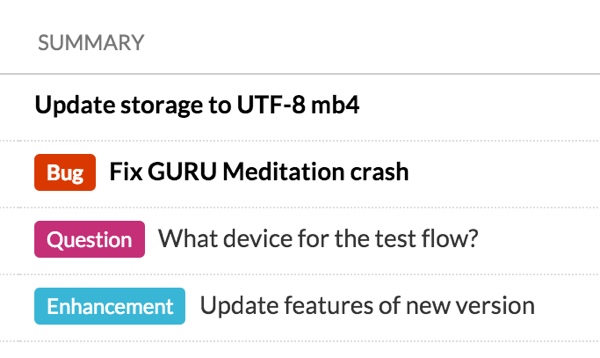 Miss nothing
When something change on a ticket since the last visit it's displayed in bold.


Release Note
Inteligent release note manager.

When you make a new build click on create release note and uBugtrack will automatically attach the new fixed/closed tickets to this release note.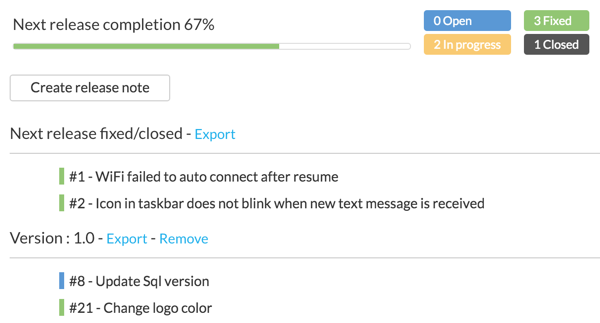 Integration with Github/Bitbucket/TFS/Subversion
Use special tag in your commit like:
#fixed:ID : mark ticket fixed
#release:VERSION : Create new release note


Integration with Slack
When you write a new comment on uBugtrack ticket, the message is automatically sent on a slack channel.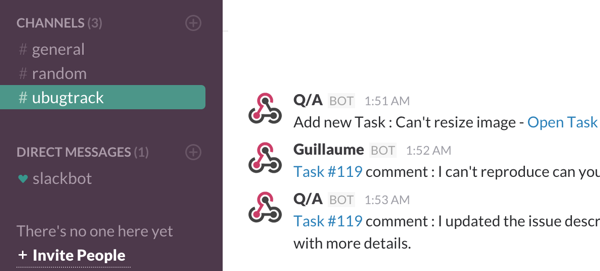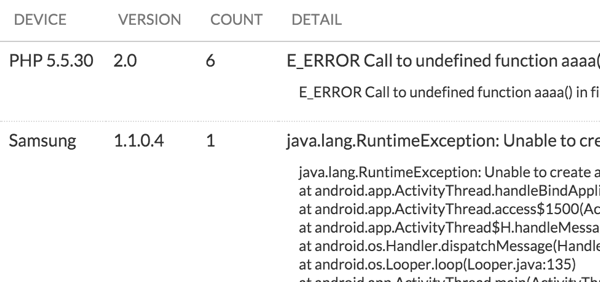 Crashes Logger
Automatically catch crashes and send it to uBugtrack.

API
RESTful Json Api to connect uBugtrack with your own applications.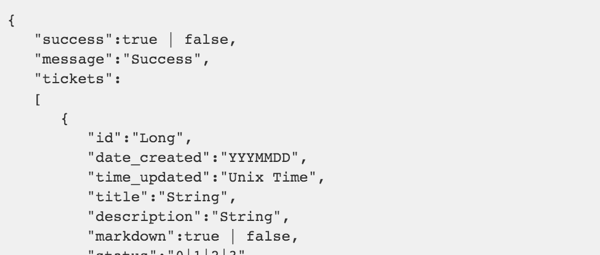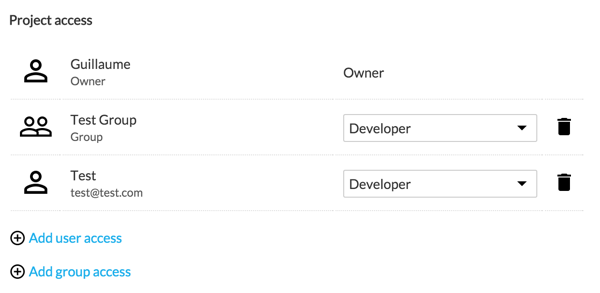 Permission
Manage permission for each project.

Cool team
uBugtrack is developed by a passionate small team located in
Nice, France
.